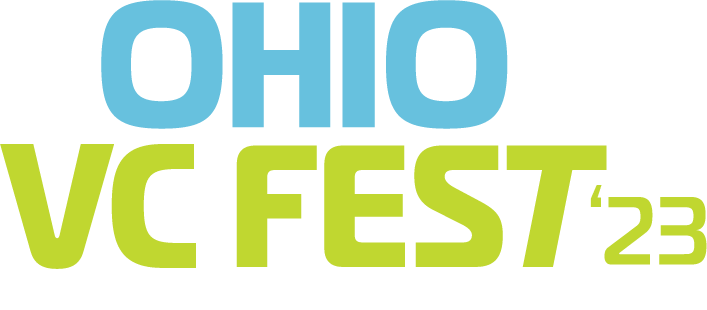 Recommend A Speaker Or Session
We are still in the planning stages of the first-ever Ohio VC Fest and want to hear from you. Use the form below to share your ideas for speakers, panelists and session topics to help us make Ohio VC Fest an enriching experience for all.
A few things to keep in mind when you make the suggestions…
Guidelines for Speaker Recommendations:
Ensure that the speaker/panelist being recommended is available to participate in the Ohio VC Fest on Oct. 11-12 in Cleveland, Ohio.

Ensure that you have a direct connection to the speaker/panelist and will be able to facilitate outreach.

Consider their experience and subject matter expertise on topics of relevance.

Be thoughtful about recommending leaders who are true representatives of our diverse, inclusive and vibrant VC-tech startup ecosystem.
Guidelines for Session Recommendations:
Ensure that the topic you recommend is aligned with the theme: Ignite. Innovate. Impact. Empowering the next generation of tech entrepreneurs.

Consider current, relevant topics that deserve discussion and speak to the future of our ecosystem.

Include which audience the suggested topic would be relevant for and why.