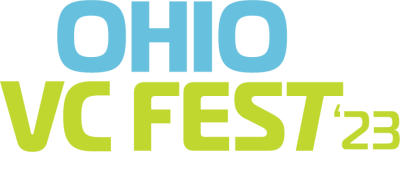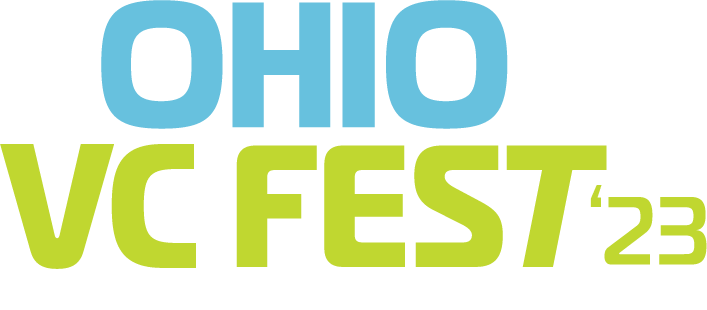 Thank You!
Thank you to the more than 500 attendees who joined us at the inaugural Ohio VC Fest, the state's premier VC event, convening entrepreneurs, investors and business leaders to spark valuable partnerships.
Over the course of this two-day event, we witnessed a remarkable exchange of ideas, insights and experiences.
We are grateful to our sponsors, panelists and speakers for making this exciting summit a success. Equally important, we thank each of you for the enthusiasm and passion you brought to Ohio VC Fest. The energy was palpable; the immense and positive response is a testament to the statewide excitement for building a connected and thriving VC and entrepreneurship ecosystem.
Once again, thank you for being a part of this momentous occasion. We look forward to staying in touch and hope to see you next year.
All the best,
The JumpStart Ventures Team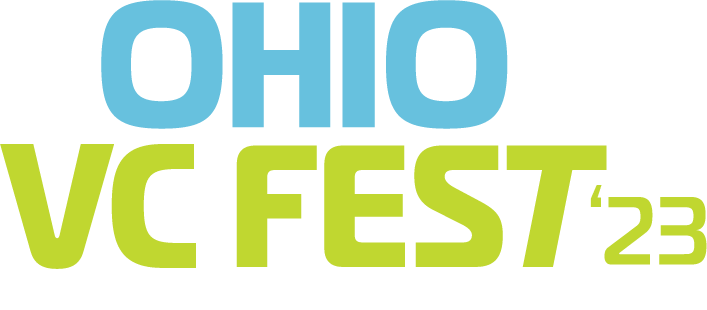 Sign up today to receive the latest announcements and updates.