200+ Startups
15+ Hours of Sessions and Panels
50+ Speakers and Panelists
Ohio VC Fest is a high-energy, two-day event that celebrates our growing technology, innovation and investing community while showcasing Ohio as THE destination for tech startups and venture capital investments.
Build connections and establish partnerships with investors, institutions, corporations and entrepreneurs across Ohio. Join us as we attract capital, accelerate technology-based innovation and drive economic growth in our region.
Don't miss Ohio's
premiere
Venture Capital event.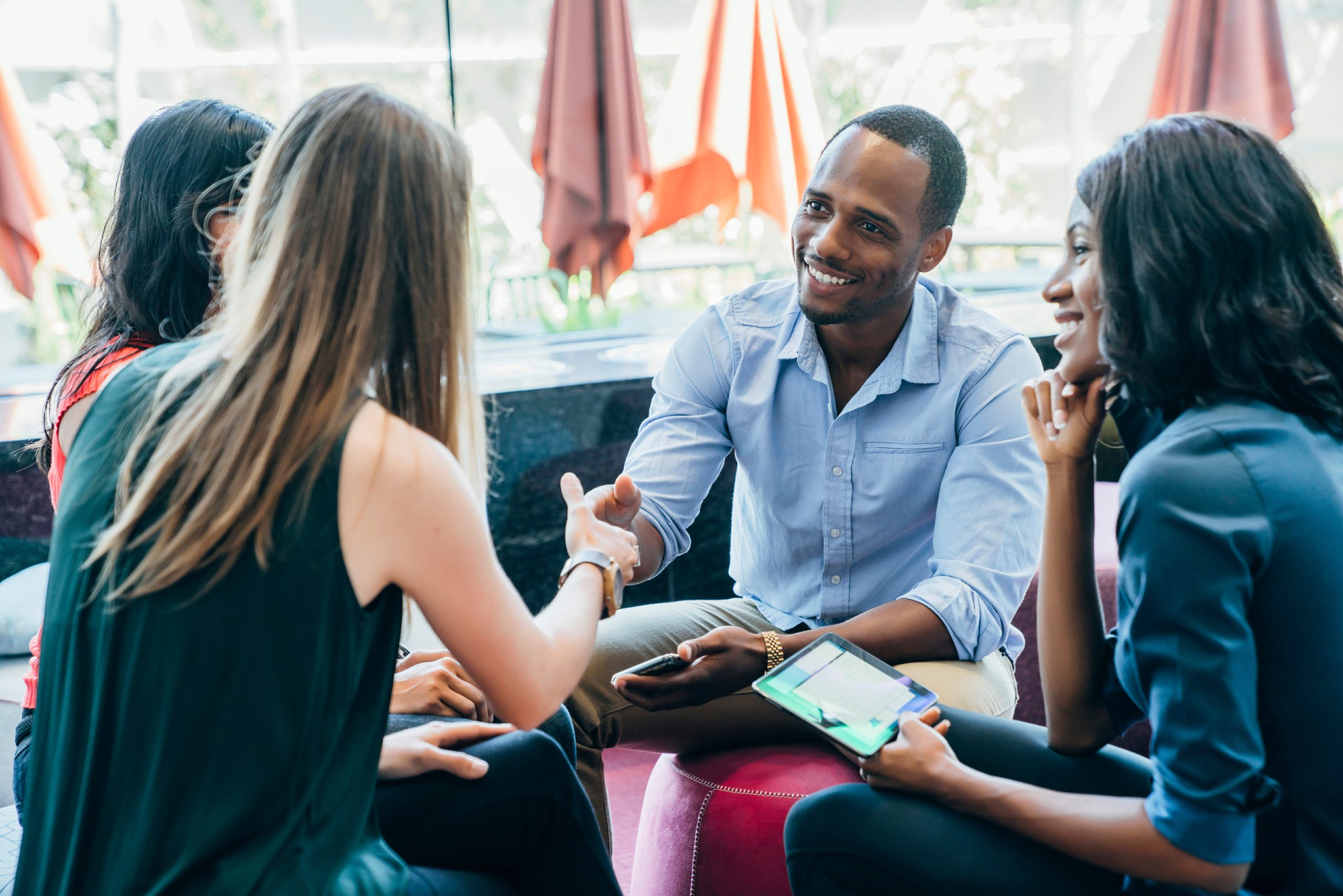 Exclusive Networking
Participate in 1:1 meetings specifically curated based on industry, capital needs and other key criteria.
Cultivate new opportunities through networking in a focused, fun and engaging format.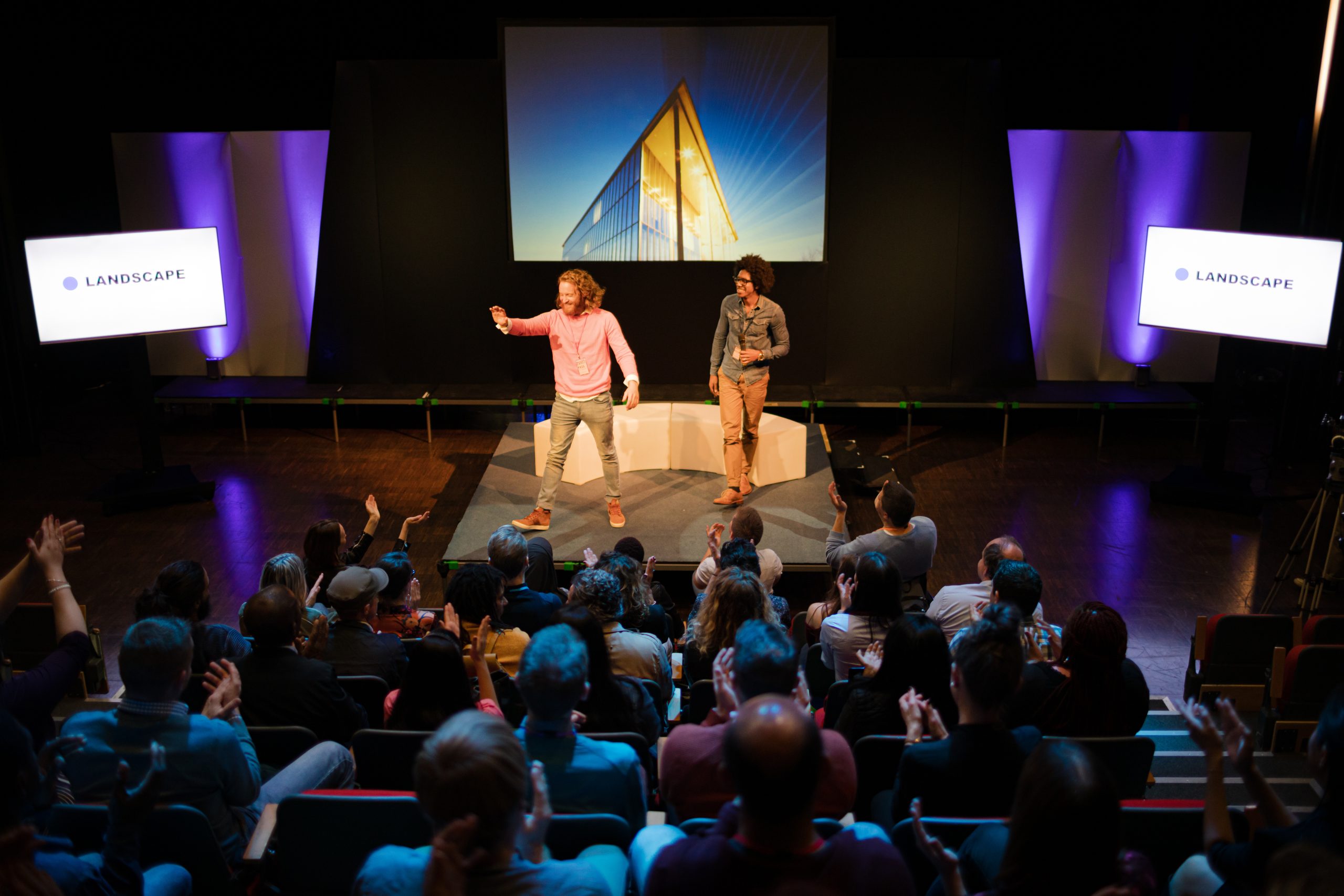 Insightful Content
Gain new insights, exchange ideas and get inspired by industry experts and thought leaders.
Learn best practices in disrupting markets and delivering impact through workshops, keynotes and panels.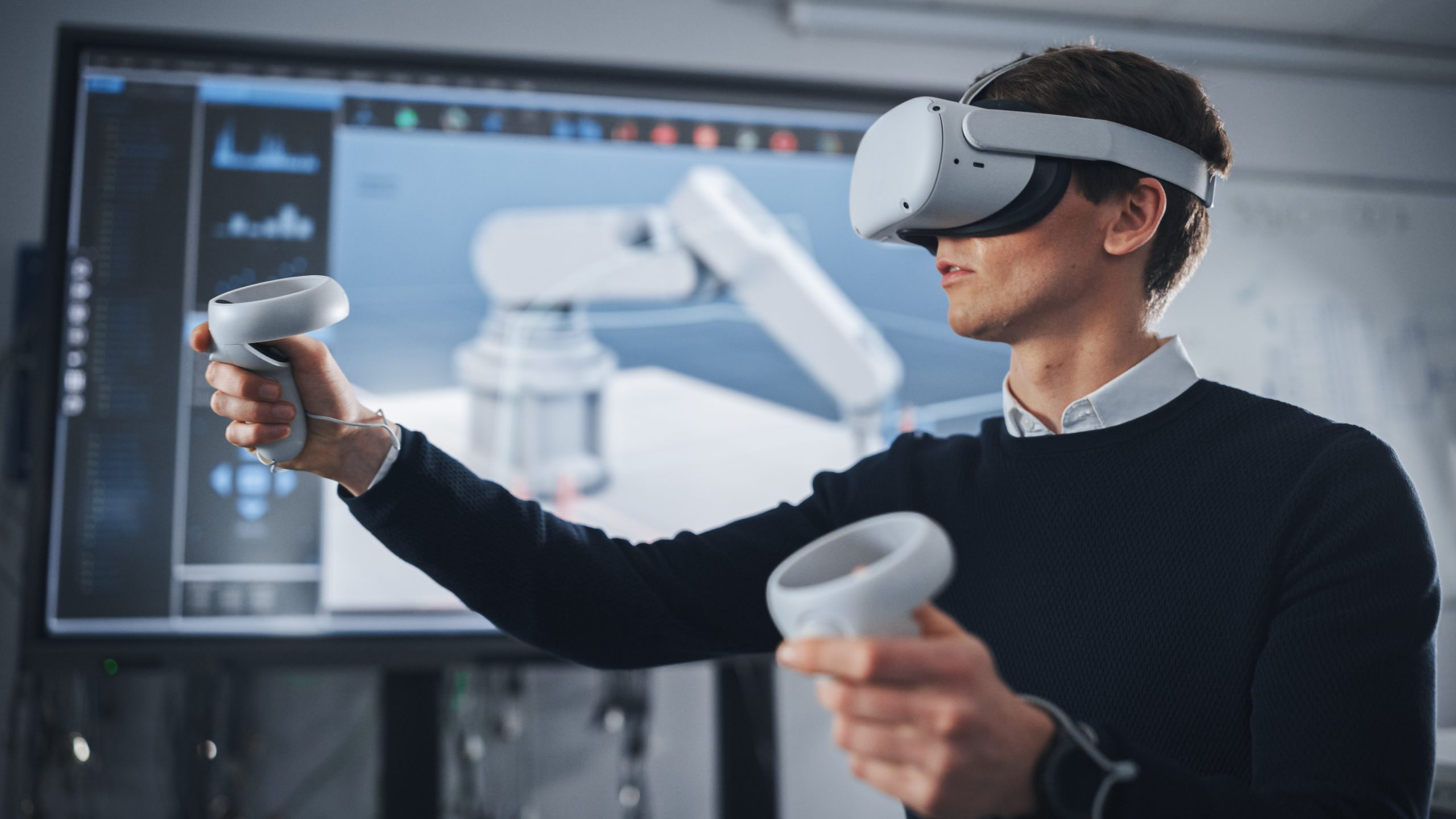 Innovative Technology
Engage with founders at the forefront of innovation and discover emerging technologies.
Get to know investors, corporate innovators and cutting-edge startup companies.
Who's Coming To Ohio VC Fest '23?
VCs and Investors
Founders and Entrepreneurs
C-Suite Leaders
Service Providers
Innovators
State Leaders and Policy Makers
University Thought Leaders
Corporate Leaders
Institutional Researchers
Advisors and Consultants
Highlighting the latest in …
Pharma & Life Science
Medical Devices
Diagnostics
Healthcare IT
Banking
InsurTech
Payments
Cyber Security
EdTech
Robotics & AI
Logistics Tech
Enterprise SaaS
CleanTech
Advanced Manufacturing
Advanced Materials
Advanced Energy
Blockchain
Data Analytics
CloudTech and DevOps
Artificial Intelligence
… and more.
Day 1 – October 11
7:30-8:30am: Registration and Breakfast​

8:30-9:30am: Inauguration & Welcome
Mayor Justin Bibb and Ted Souder

9:30-11:30am: Investor-Entrepreneur Meet-Ups, Round 1 ​

11:45am-12:30pm: Panel Discussion
Revolutionizing Wellbeing: Innovations at the Intersection of FinTech and Healthcare

1:30-2:15pm: Panel Discussion
Forging the Future: Ohio's Tech-Driven Evolution in Legacy Sectors

2:30-4:00pm: Investor-Entrepreneur Meet-Ups, Round 2 ​

4:15-5:00pm: Panel Discussions
AI-Driven Business: Crafting the Corporations of Tomorrow

5:00-6:30pm: Demo Zone & Sponsors Walk-Through​ Open

6:30-8:30pm: Cocktails & Networking Reception​
Day 2 – October 12
9-9:45am: Insights Presentation

10:00am-12:00pm: Investor Meet-ups​ & Founder Meet-ups

12:15-1:00pm: Panel Discussion
Research-led Innovations: Ohio Taking the Lead in Life Sciences

2:00-2:45pm: Panel Discussion
Ohio's Serial Successes: Building a Culture of Innovation with Proven Talent

3:00-4:00pm: Closing Keynote
Chris Heivly

4:00-6:00pm: Cleveland Culture Showcase Events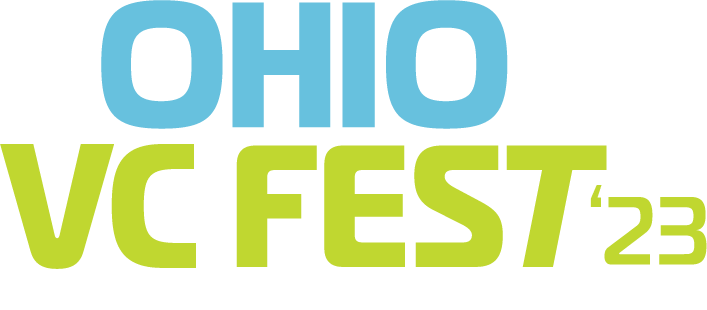 Sign up today to receive the latest announcements and updates.