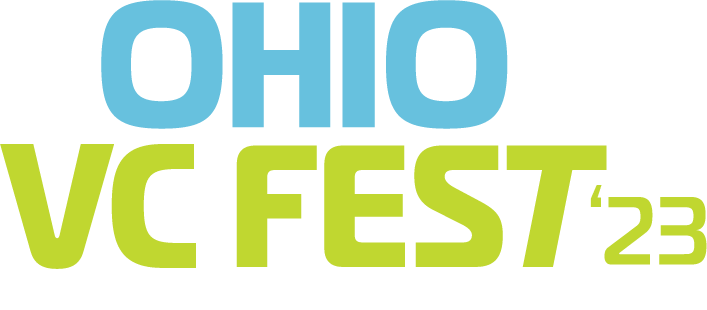 Featured Speakers
Ohio VC Fest speakers represent diverse perspectives and experiences across a variety of industries and subjects. Attendees will have the opportunity learn from industry leaders and cutting-edge startup founders as they share their expertise, ideas and innovative solutions.
Don't miss these inspiring discussions that delve into topics surrounding vital sectors like healthcare, FinTech, software and more.
Chris Heivly
Chris Heivly, the Co-founder of MapQuest and former SVP of Ecosystem Development for Techstars, is a life-long entrepreneur, a multifaceted investor (angel, corporate VC and micro VC) and for the last 12+ years, a startup community builder and consultant. He has been dubbed the "The Startup Whisperer" due to his experiences with helping founders, investors and startup community enthusiasts create environments for startup success.
Heivly currently serves as one of two managing directors of The Startup Factory, one of the largest seed investment firms in the Southeast. Under his leadership, the firm has made 35 investments in just four years in emerging technology companies.
He produces and hosts a podcast, Your Startup Community, with Brad Feld and Ian Hathaway and expects to release his 2nd book in 2023, entitled, Build The Fort: STARTUP COMMUNITY BUILDER, A Global Field Guide for how to get involved, create impact, fund and accelerate your entrepreneurial ecosystem.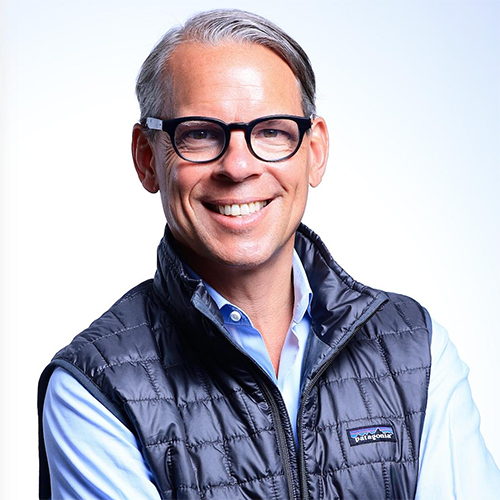 Ted Souder
Ted Souder is a respected authority on the transformative power of having a digital mindset in the business world. As one of Google's earliest employees, Ted spent over 20 years helping to write one of the greatest business success stories of all time. Today, he shares the best practices of the Google Playbook with businesses, governments, and non-profit organizations across the globe.
Ted is also a board director at 1871 and a former board director at the Chicagoland Chamber of Commerce. He is also a part-owner of the Monthly Barometer, a boutique geopolitical advisory firm based in Chamonix, France.
Throughout his entire career, Ted has been spreading the good news about how technology can be a game-changer in the workplace, boardroom, non-profit, and in your personal life. With his vast knowledge and expertise, he is truly a visionary leader who inspires and empowers others to embrace the digital age with confidence and enthusiasm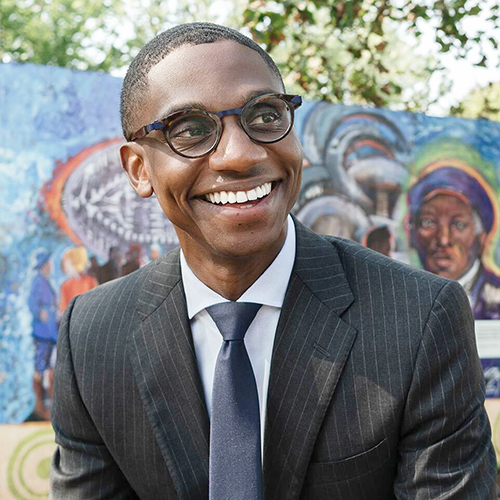 Justin M. Bibb
Mayor
City of Cleveland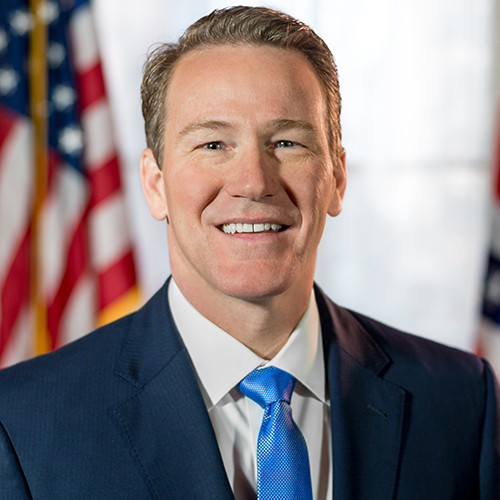 Jon Husted
Lt. Governor
State of Ohio
Revolutionizing Wellbeing
|

  Innovations at the Intersection of FinTech and Healthcare​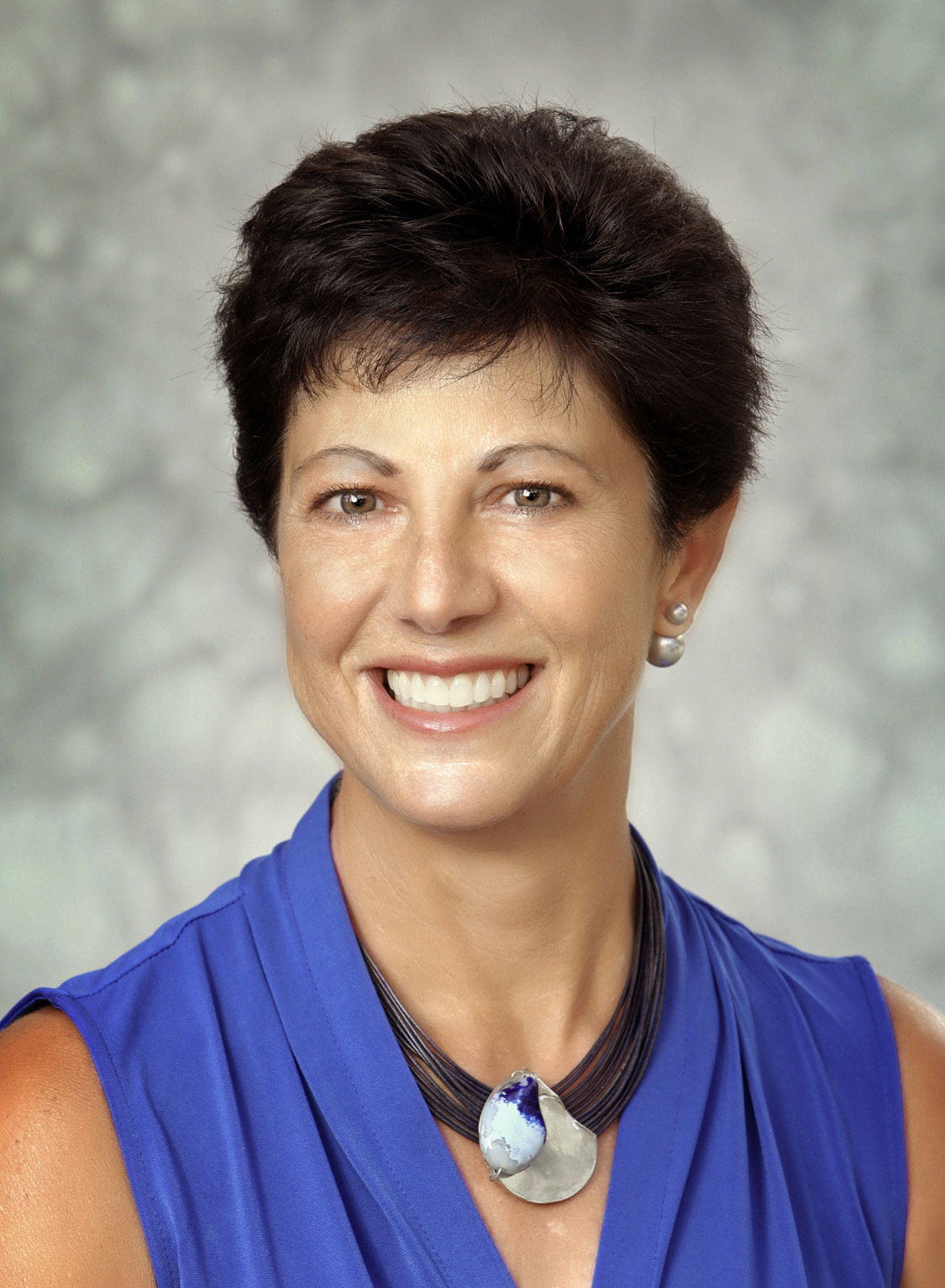 MODERATOR
Sue Tyler
Venture Partner
Caduceus Capital Partners, LLC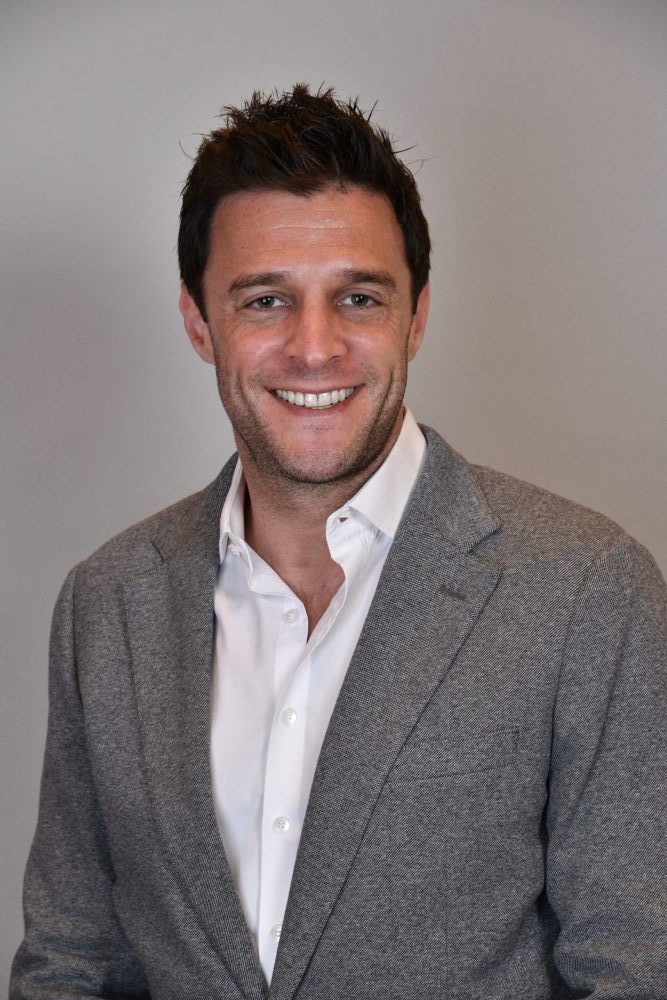 Bryan E. Bloom
Head of Enterprise Sales
TailorMed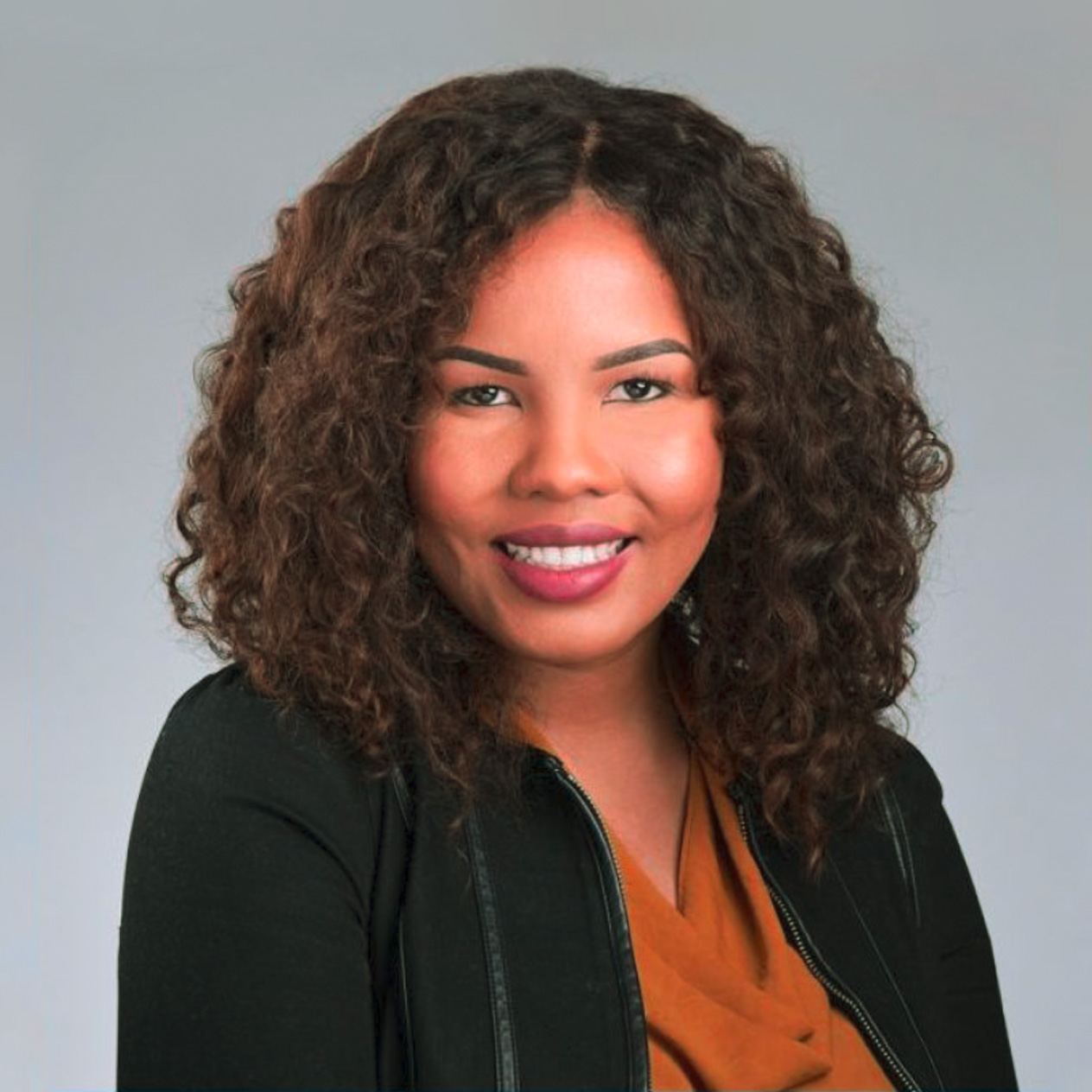 Diana Welch Howell​
Head
Laurel Road for Hospitals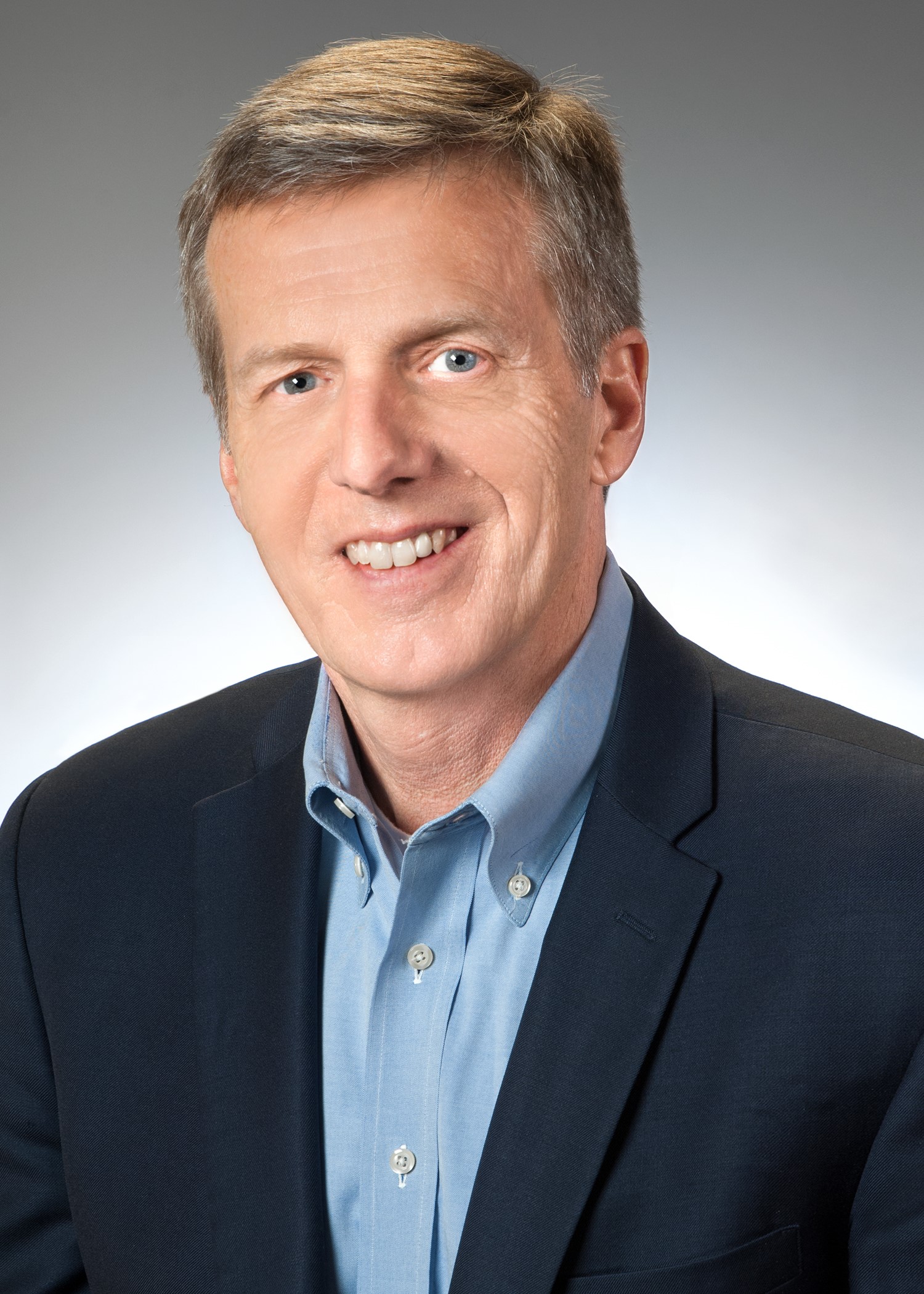 Pete Wheeler
Sr Vice President & Group Manager – Healthcare and Insurance Vertical
Keybank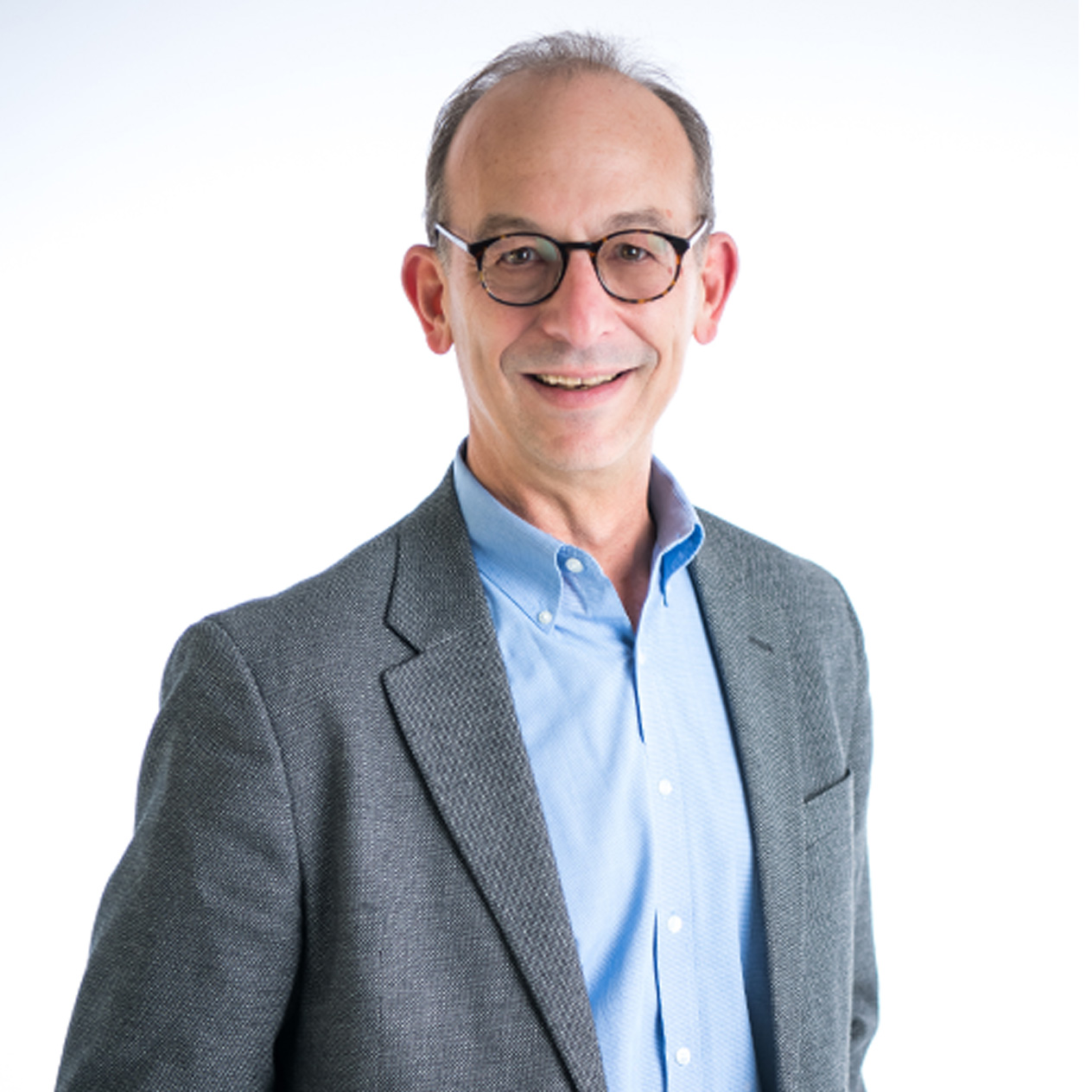 Neil Wyant
Vice President, Investment & Commercialization
UH Ventures
Research-led Innovations
|

Ohio Taking the Lead in Life Sciences​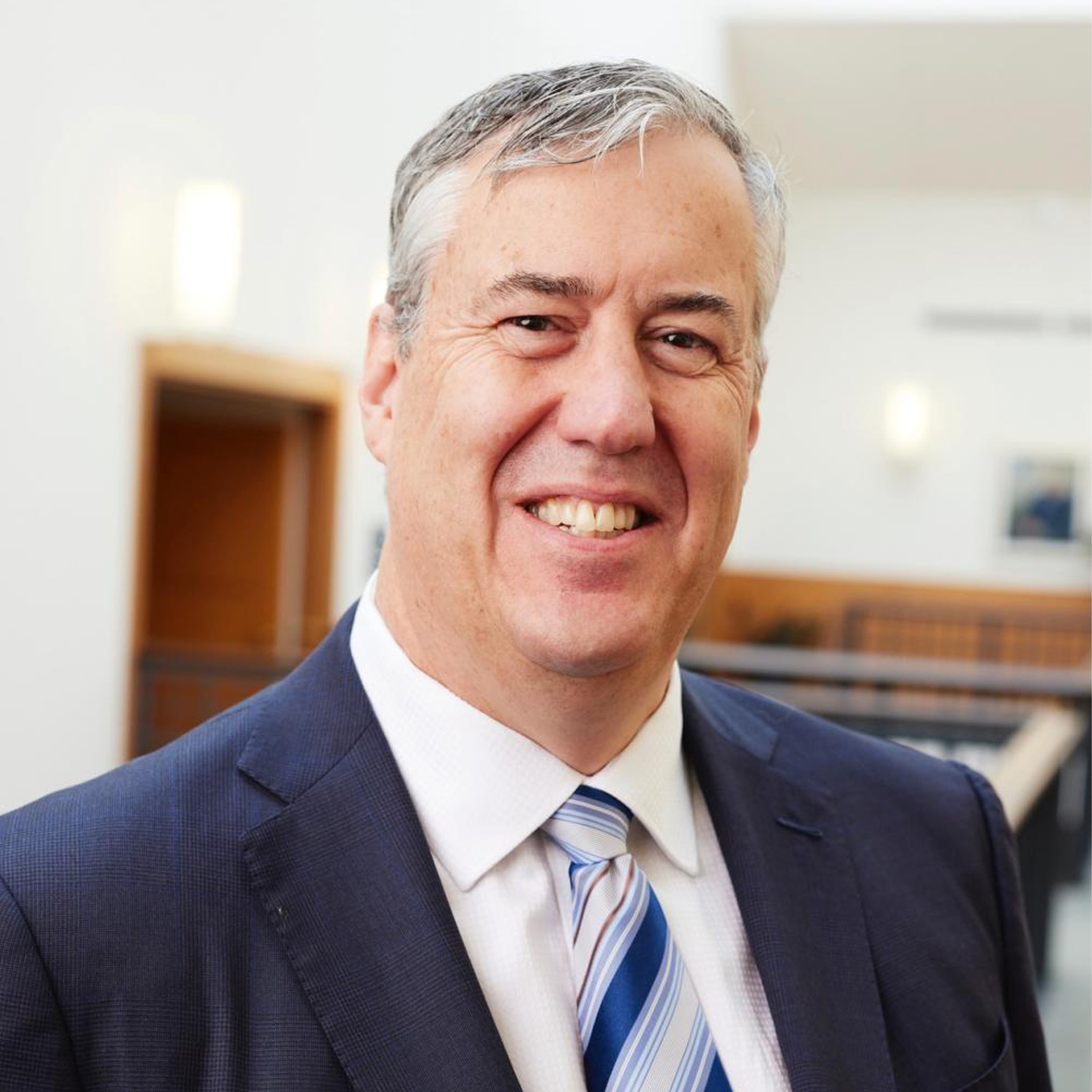 J. Michael Oakes​
SVP Research & Technology Management
Case Western Reserve University​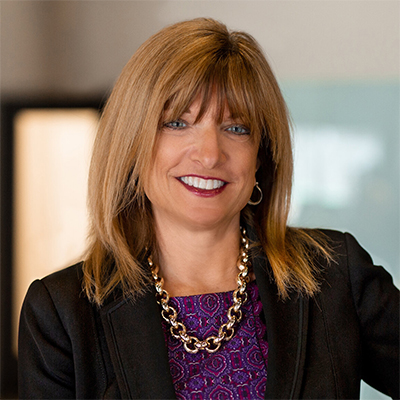 Cheryl Turnbull​
Senior Director, Keenan Center for Entrepreneurship
The Ohio State University
AI-Driven Business
|

Crafting the Corporations of Tomorrow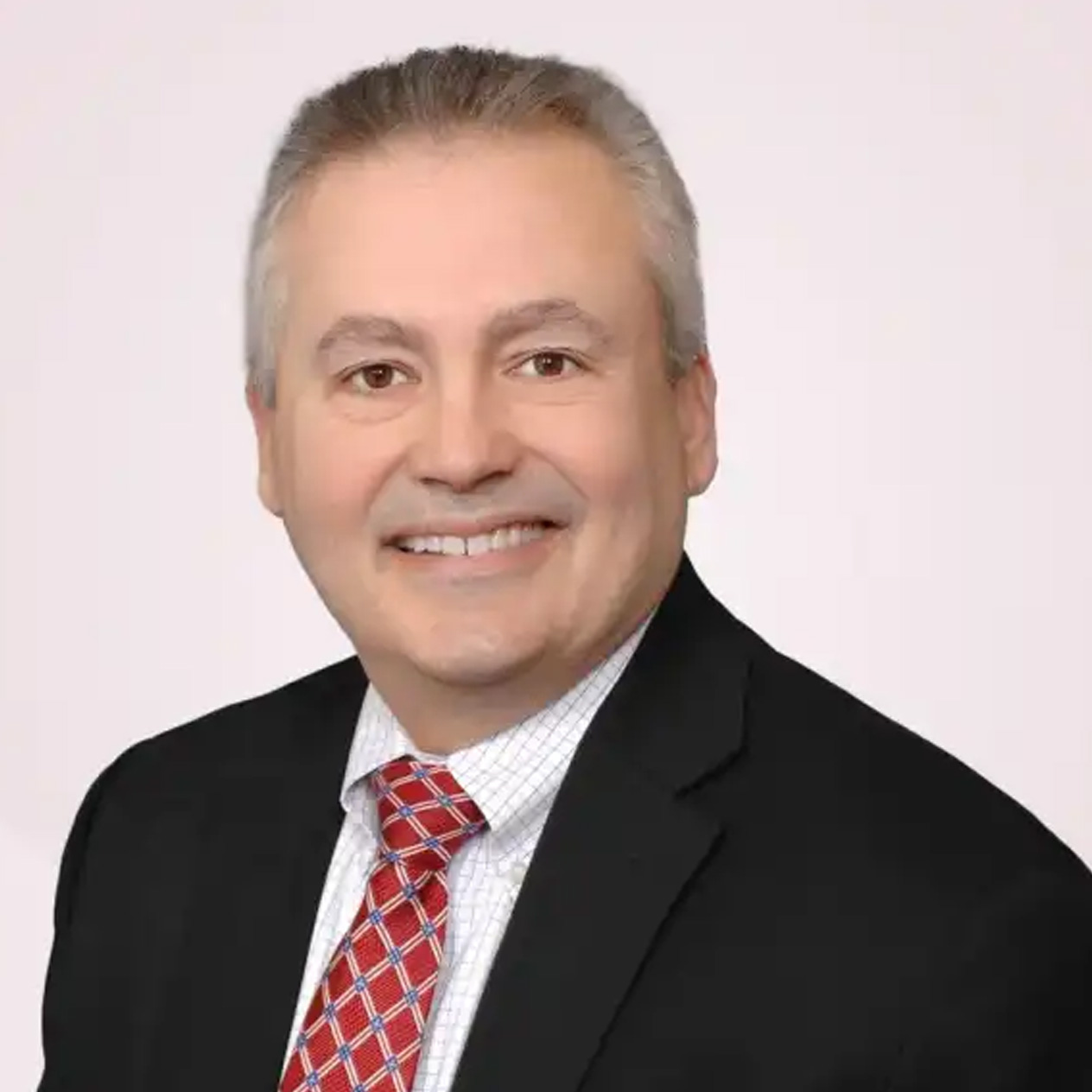 MODERATOR
Kirk Ball
Executive Vice President & CIO
Giant Eagle​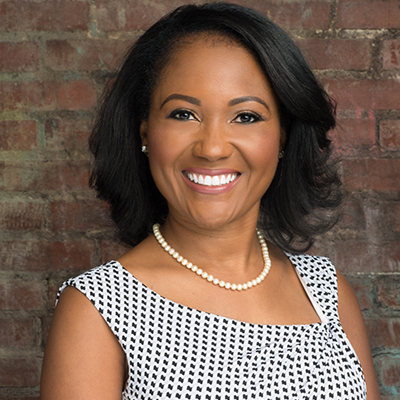 Tonjia Coverdale​
SVP, Chief Strategy Officer for Operations & Technology
Associated Bank​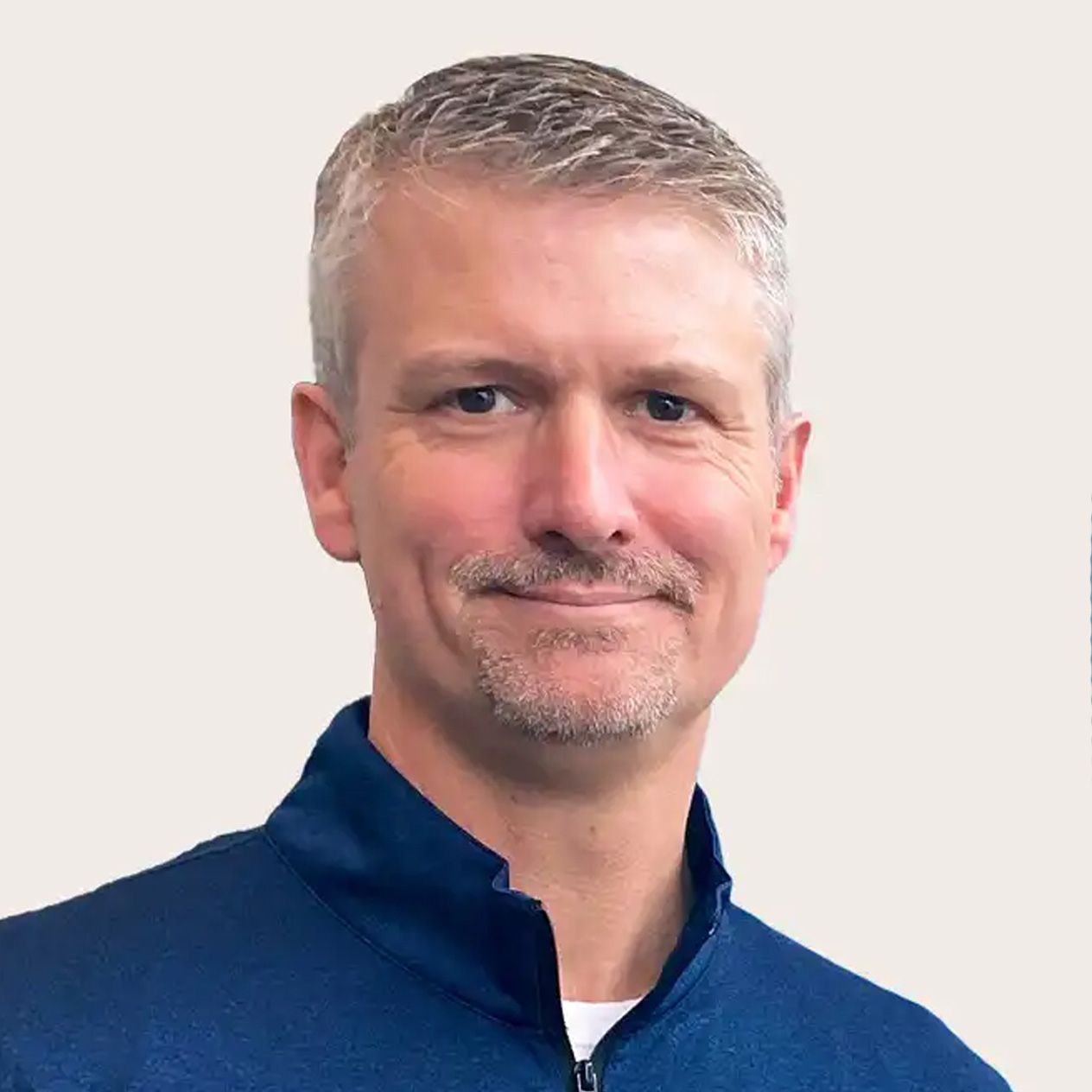 Ryan Kean​
Chief Information Officer
Total Quality Logistics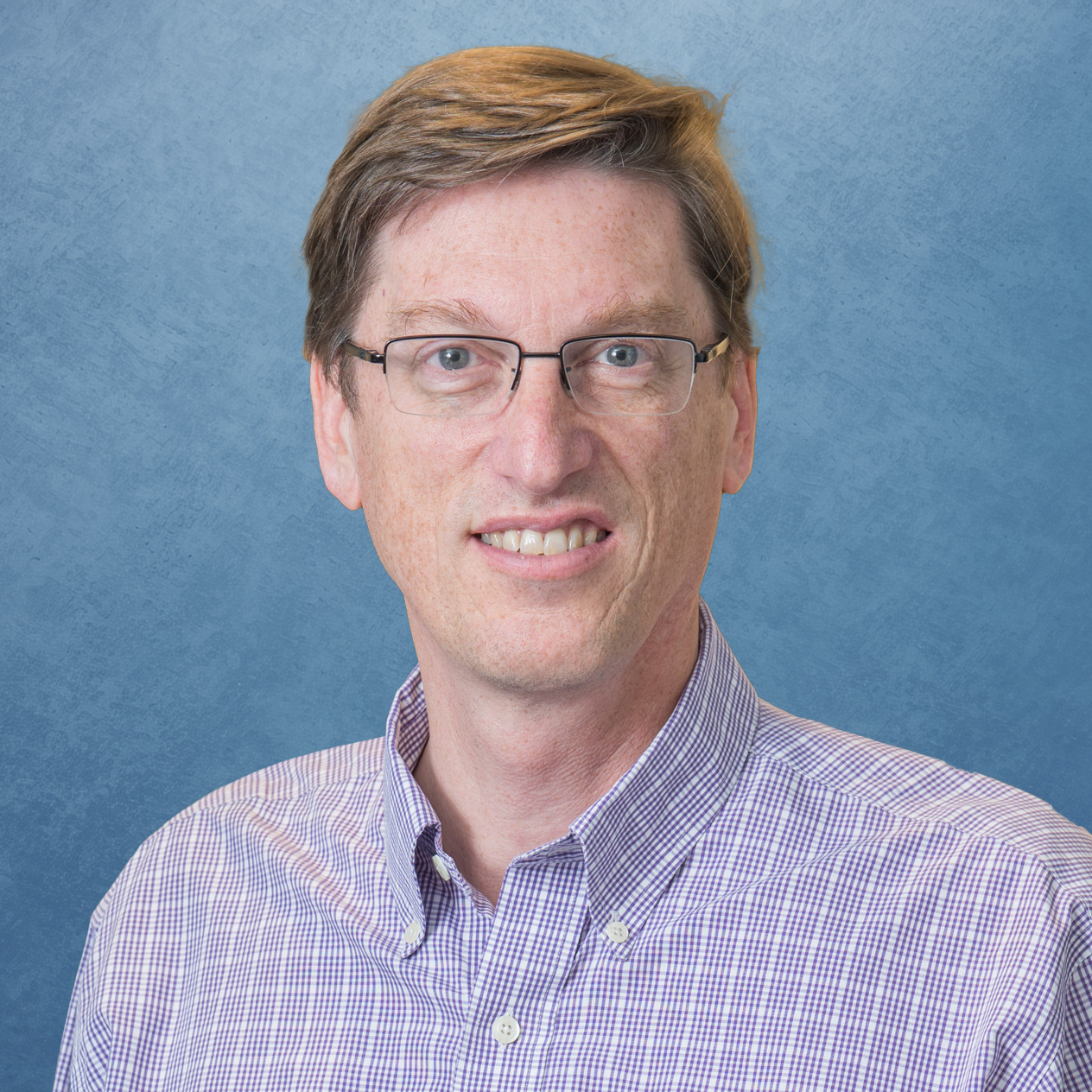 Gregory Simpson​
Retired CTO
Synchrony Financial
Author of The Quantum Contingent
Forging the Future
|

Ohio's Tech-Driven Evolution in Legacy Sectors​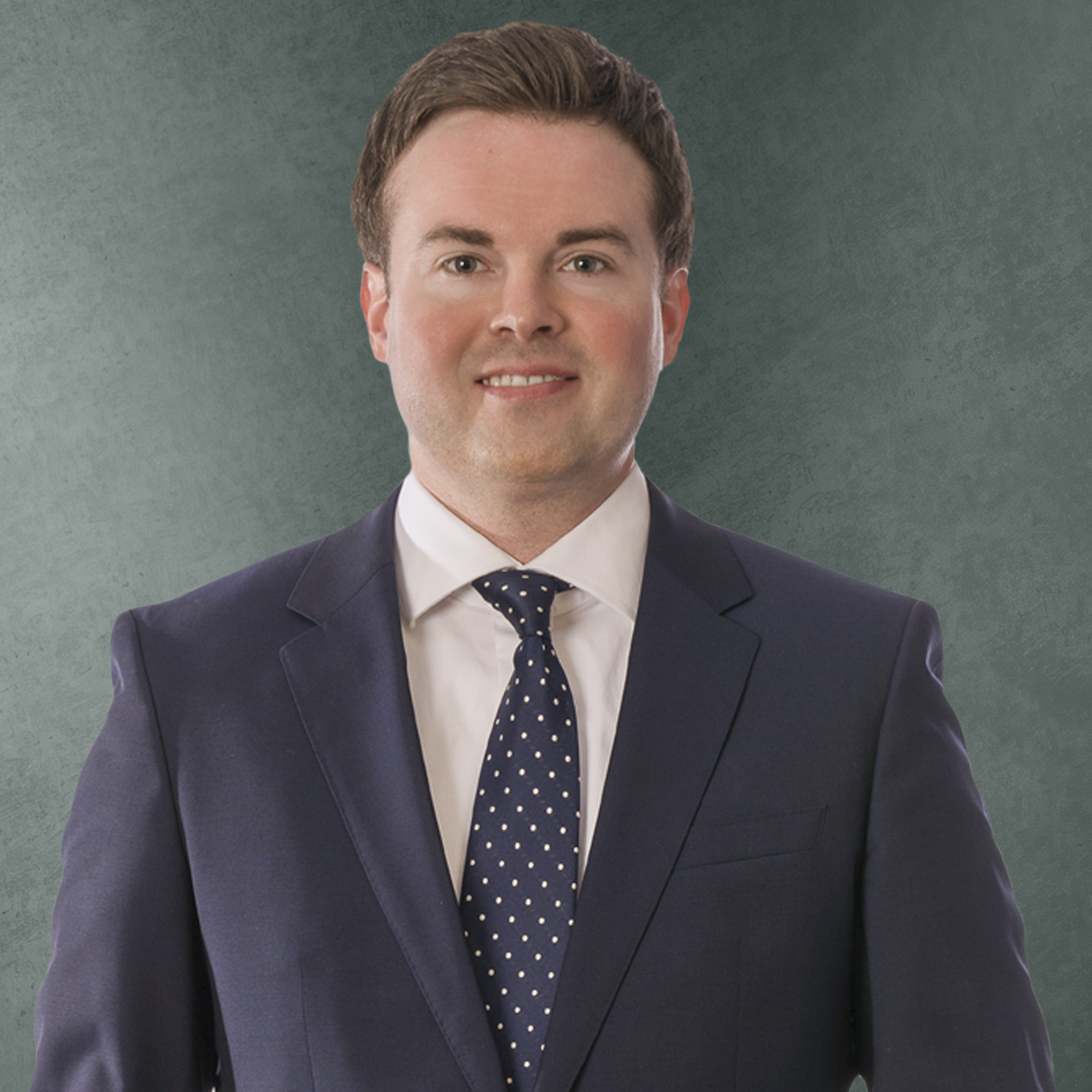 MODERATOR
Sean Ganley​
Partner
Thompson Hine​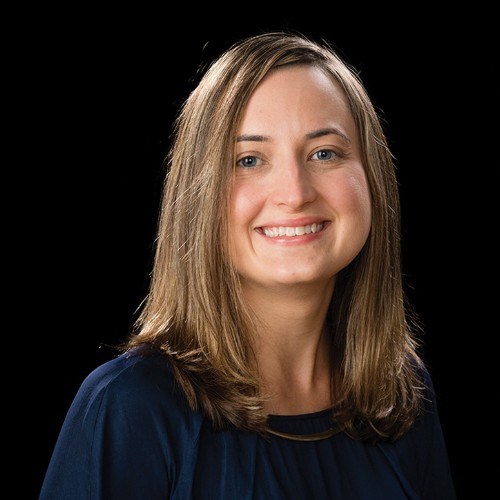 Carly Cahlik​
CEO
IronTek Solutions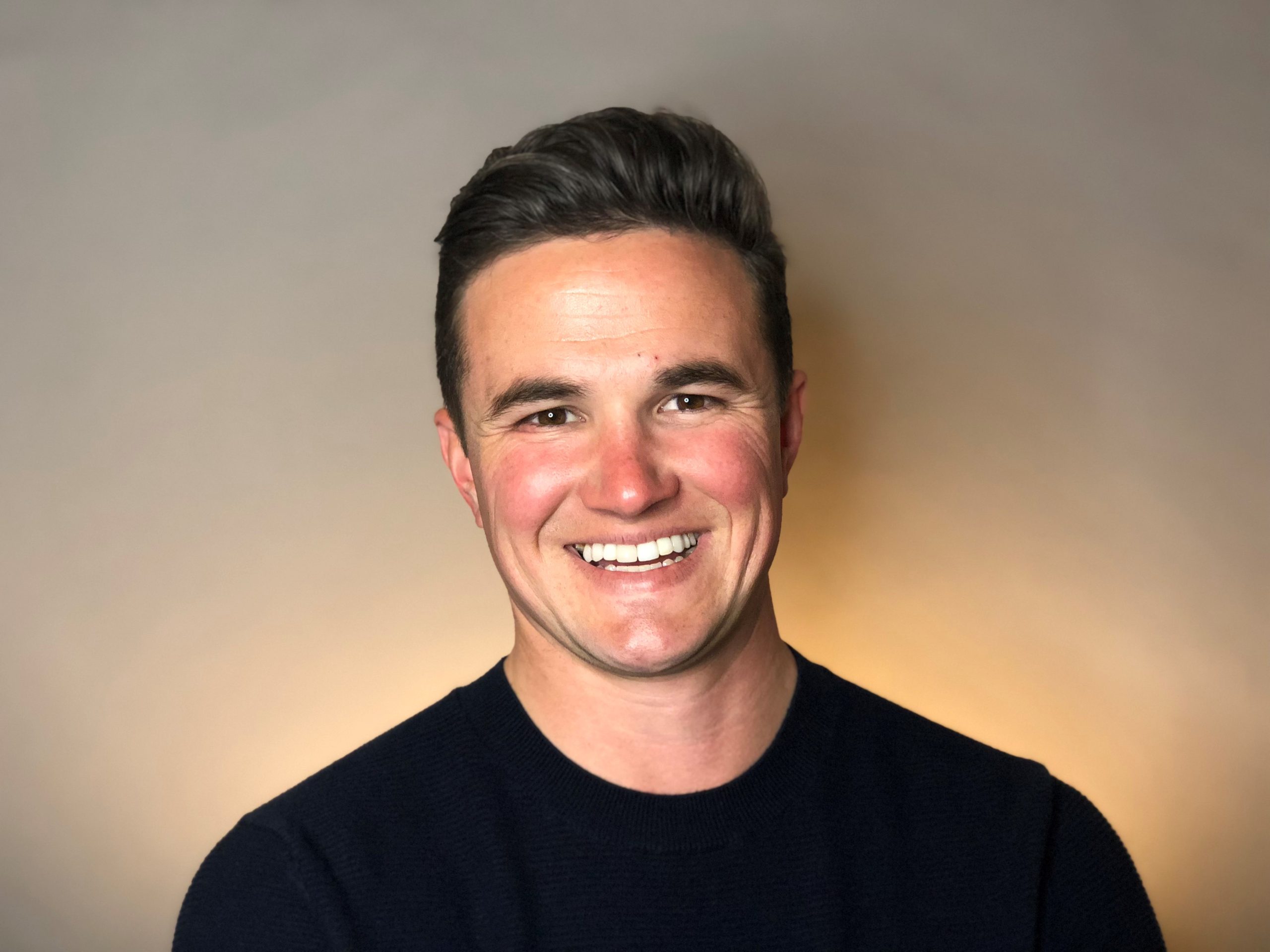 Dallas Hogensen​
Cofounder & CEO
Felux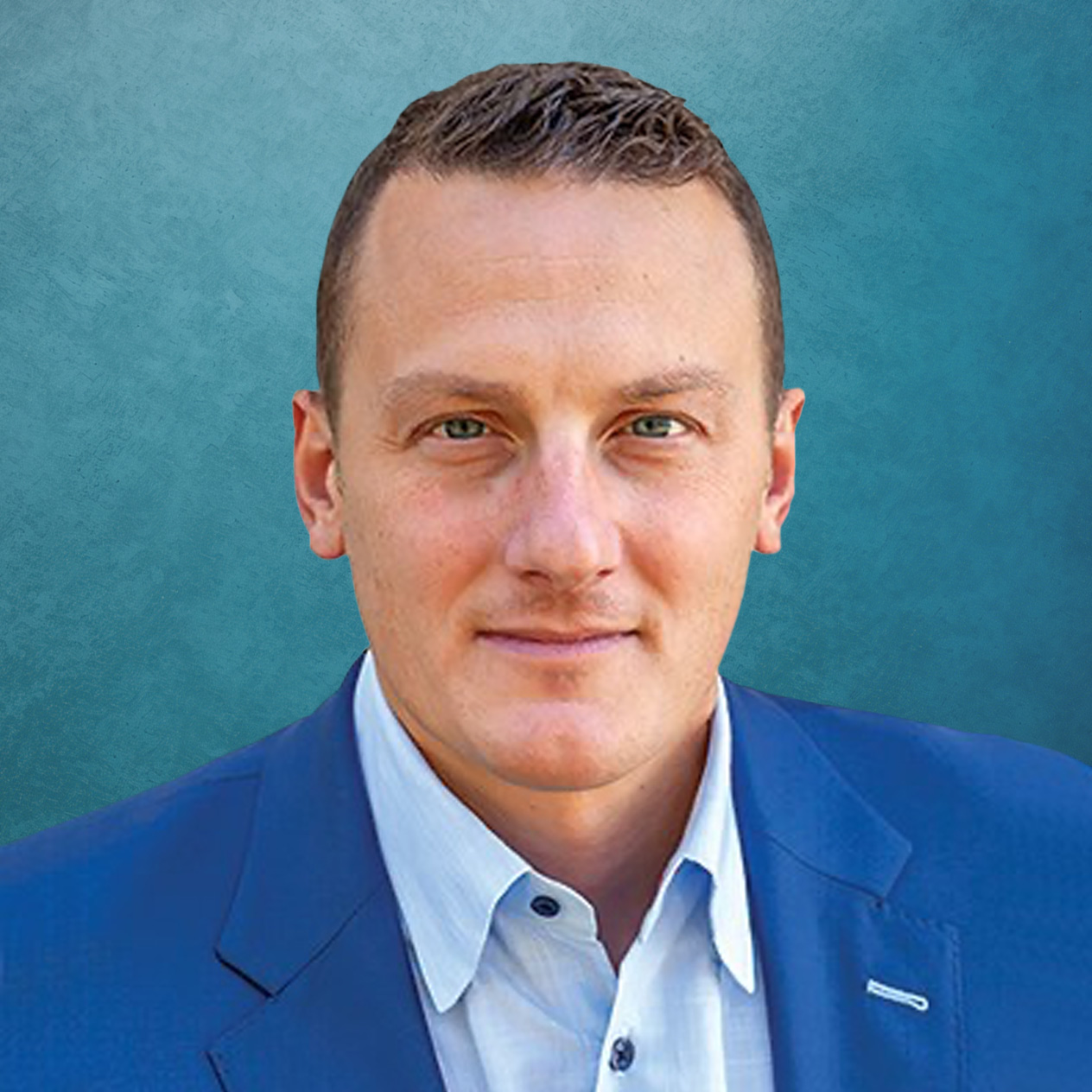 Andrew Hurst
Founder & CEO
Delivered, Inc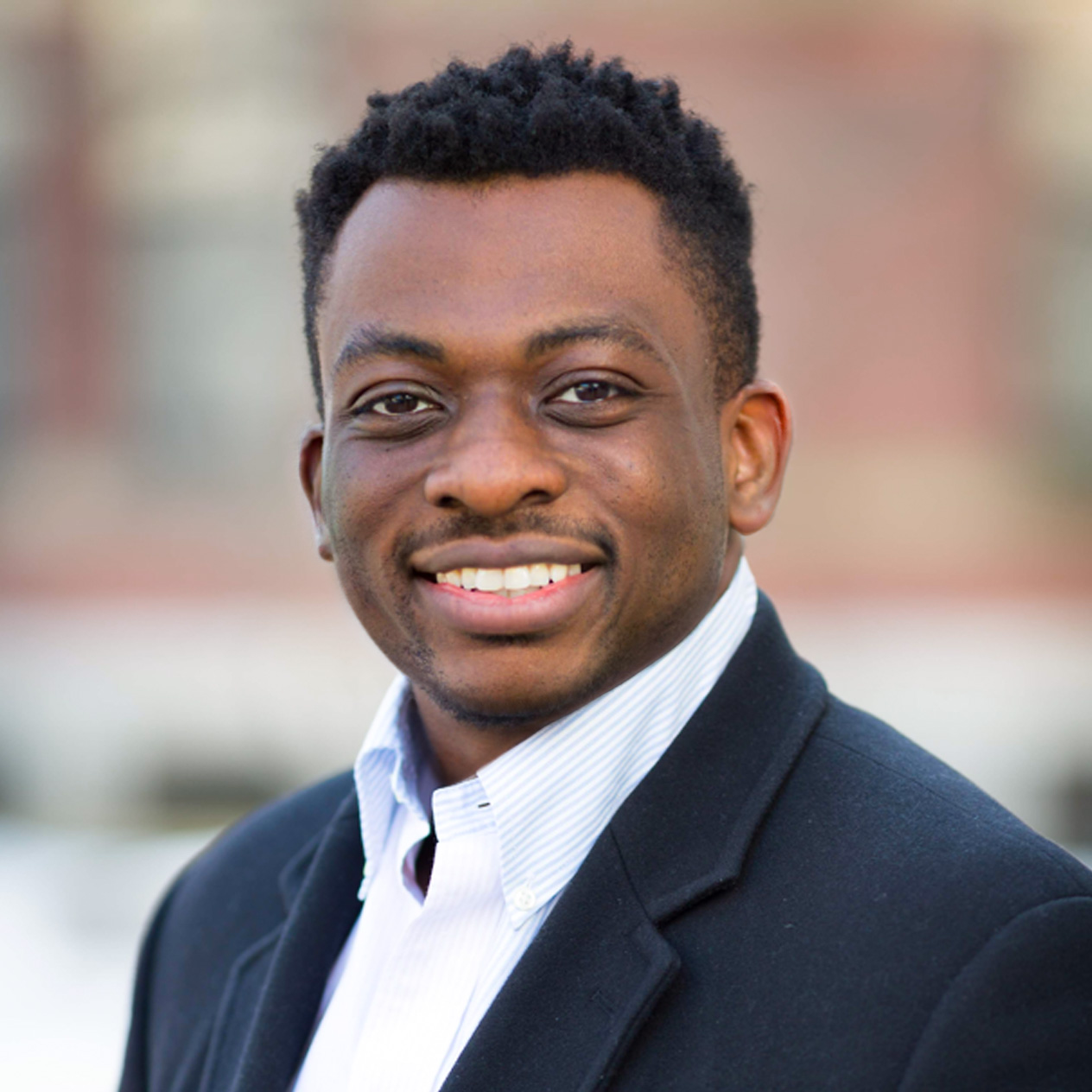 Darren Small
Cofounder & CEO
Oko
Serial Successes
|

Building a Culture of Innovation with Proven Talent​
MODERATOR
Elio Harmon 
Founder
614Startups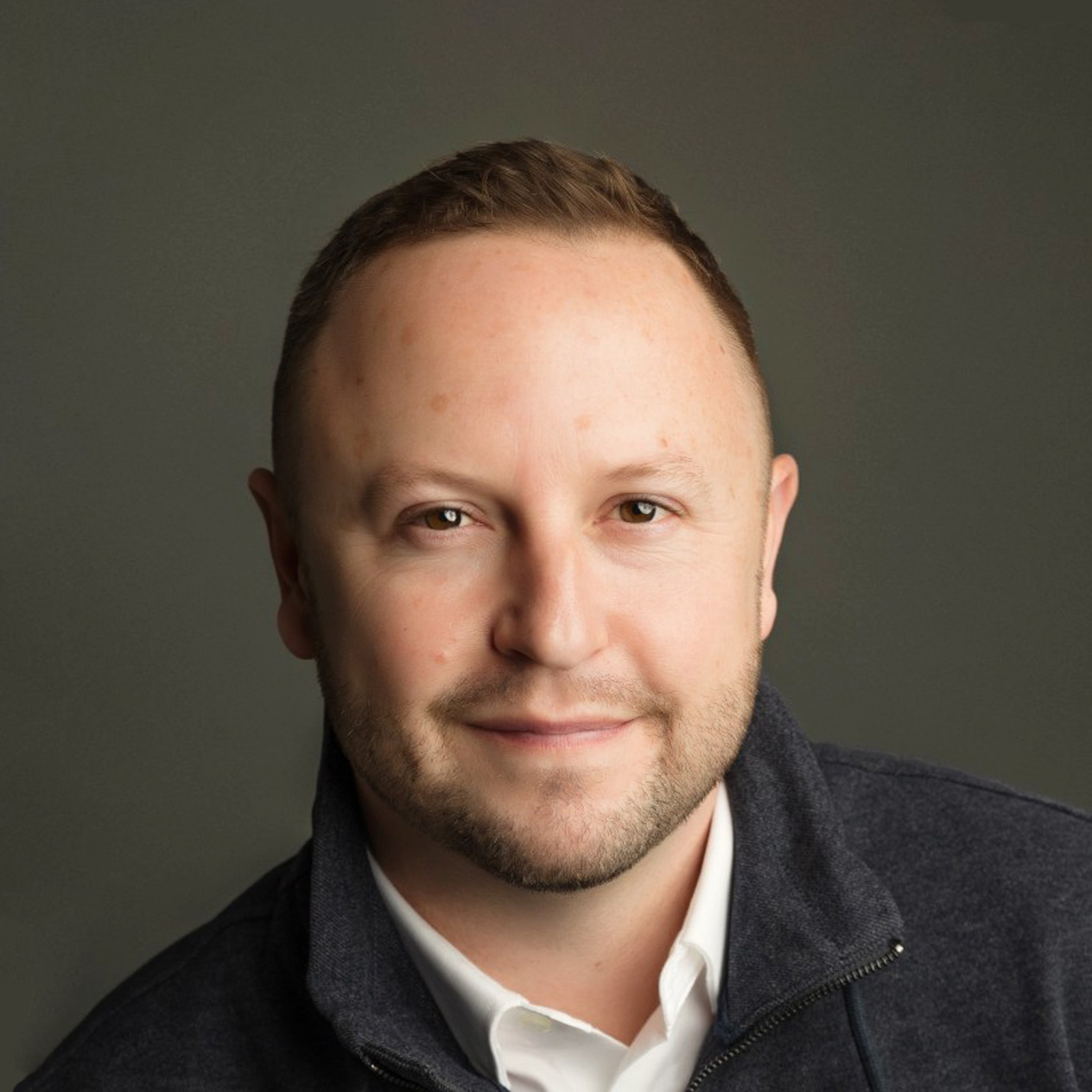 Gerald Hetrick
CEO
Bezlio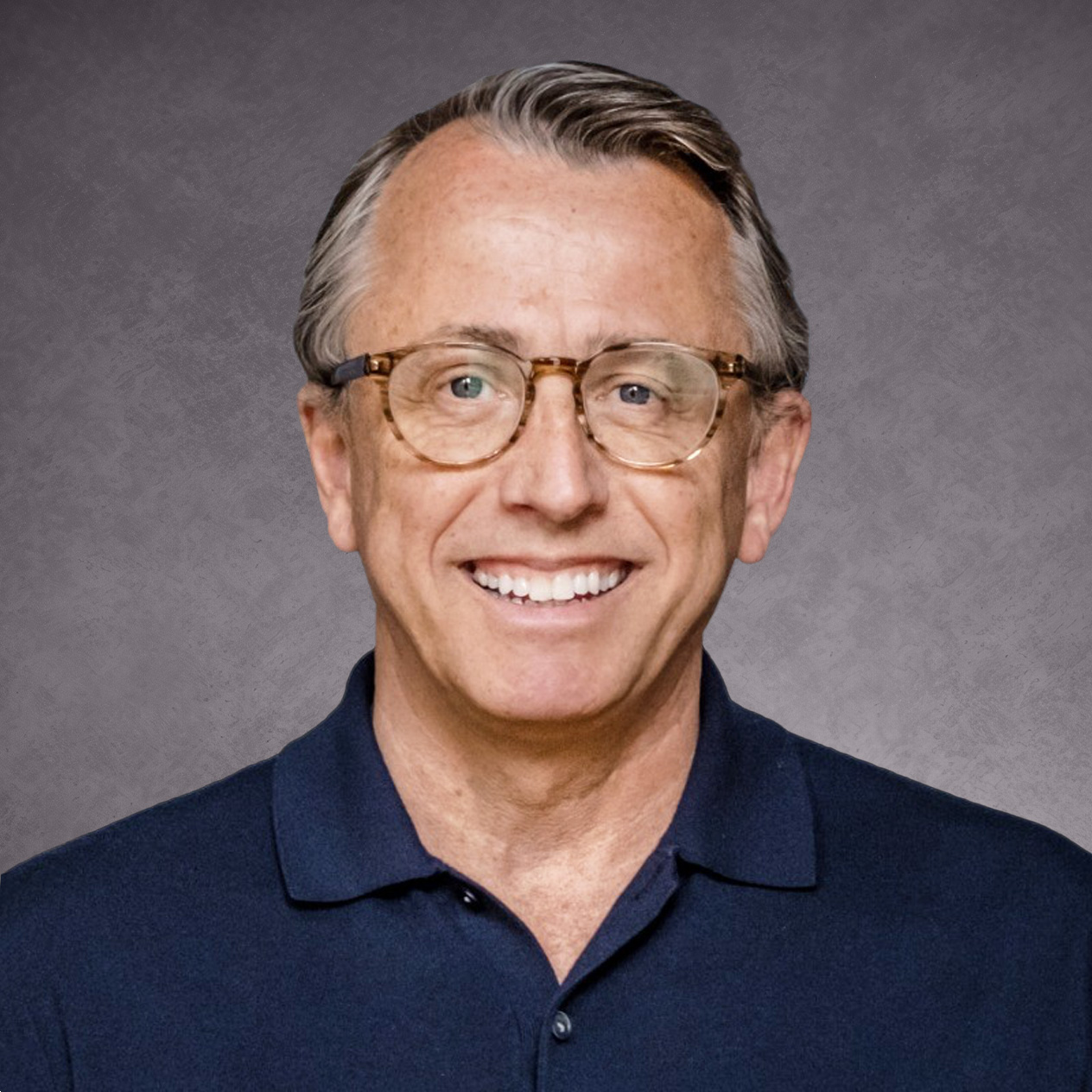 Charlie Lougheed​
CEO
Axuall​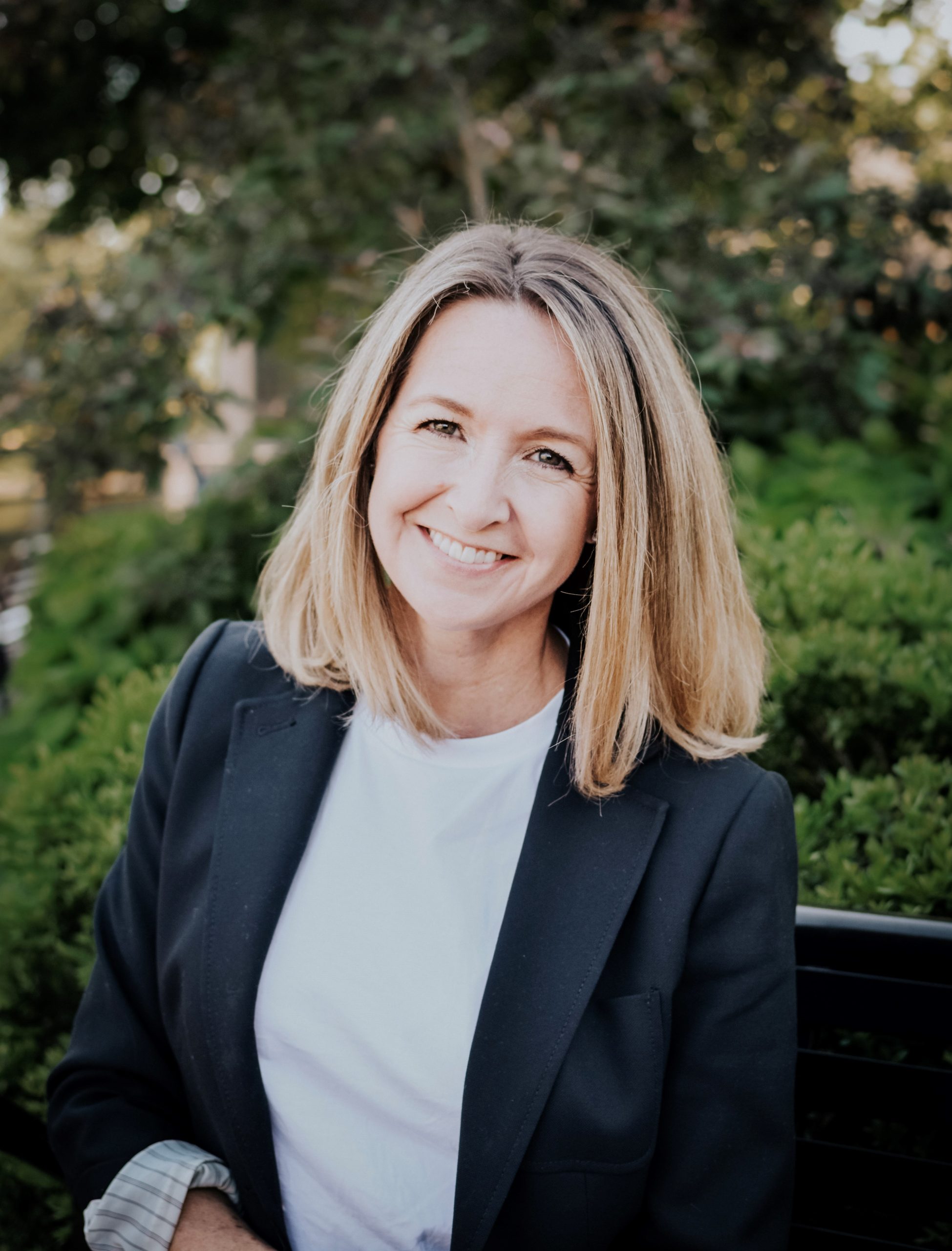 Cortney Marchetti​
Director of Talent Management
OverDrive​​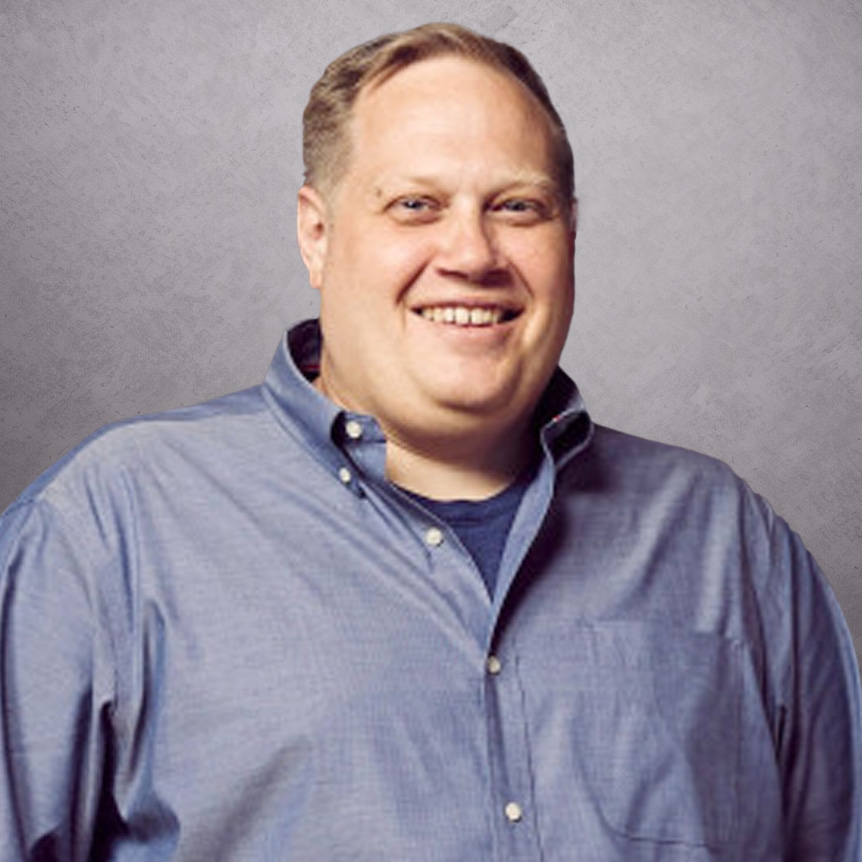 Ry Walker​
Founder & CEO
Tembo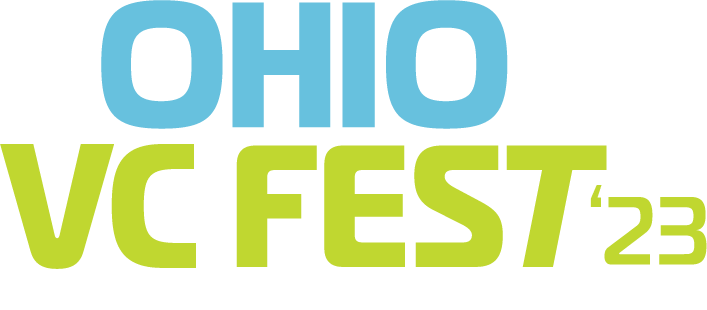 Sign up today to receive the latest announcements and updates.