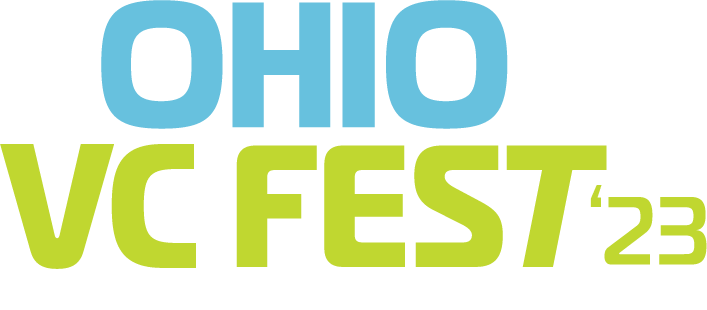 Day 1 – October 11
7:30-8:30am: Registration and Breakfast​

8:30-9:30am: Inauguration & Welcome
Mayor Justin Bibb and Ted Souder

9:30-11:30am: Venture Connections : Investor-Founder Meet-Ups

10.00-11.00 am: Workshop – Negotiating Term Sheets, Focus On What Really Matters! presented by Thompson Hine and Taft

11:45am-12:30pm: Panel Discussion
Revolutionizing Wellbeing: Innovations at the Intersection of FinTech and Healthcare

1:30-2:15pm: Panel Discussion
Forging the Future: Ohio's Tech-Driven Evolution in Legacy Sectors

2:30-4:00pm: Venture Connections : Investor-Founder Meet-Ups

4:15-5:00pm: Panel Discussion
AI-Driven Business: Crafting the Corporations of Tomorrow

5:00-6:30pm: Demo Hall & Sponsors Walk-Through​ Open

6:30-8:30pm: Cocktails & Networking Reception​
Day 2 – October 12
9:00-9:45am: SaaS Landscape: The New Era of Efficient Growth, presented by ICONIQ Growth

10:00am-12:00pm: Venture Connections : Investor-Investor & Founder-Founder Meet-Ups

10:30-11:30am: Workshop – Setting Up Your Startup Equity Plan Right, Right from the Start! presented by Book+Street

12:15-1:00pm: Panel Discussion
Research-led Innovations: Ohio Taking the Lead in Life Sciences

12:15pm-1:00pm: Venture Connections : Investor-Founder Meet-Ups

2:00-2:45pm: Panel Discussion
Building a Culture of Innovation with Proven Talent

2:00pm-2:45pm: Venture Connections : Investor-Founder Meet-Ups

3:00-4:00pm: Closing Keynote
Chris Heivly

4:00-6:00pm: Cleveland Culture Showcase Events
200+ Startups
15+ Hours of Sessions and Panels
50+ Speakers and Panelists
Ohio VC Fest is a high-energy, two-day event that celebrates our growing technology, innovation and investing community while showcasing Ohio as THE destination for tech startups and venture capital investments.
Build connections and establish partnerships with investors, institutions, corporations and entrepreneurs across Ohio. Join us as we attract capital, accelerate technology-based innovation and drive economic growth in our region.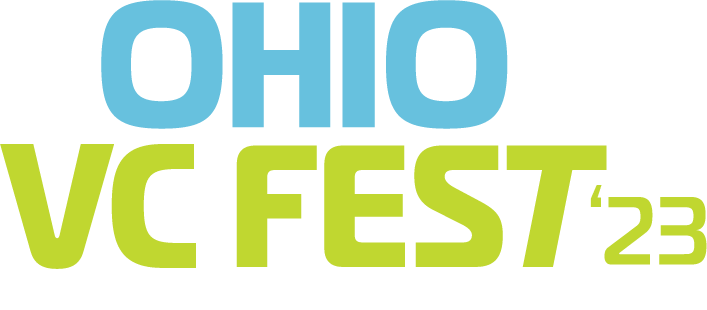 Sign up today to receive the latest announcements and updates.