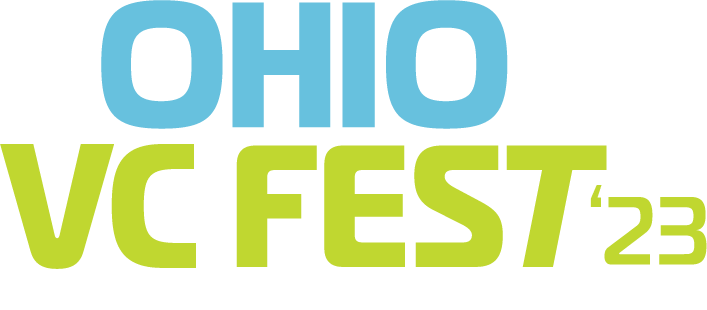 Media Registration
Thank you for your interest in covering Ohio VC Fest! Registered members of the media will receive an event press pass, providing free access to the media room, keynote sessions, panel interviews and networking events.
Please note: one-on-one meetups and private events will be closed to media.
Please complete the media credentials form to secure your pass.
Press Releases
JumpStart Ventures Announces Ohio VC Fest to Ignite Venture Capital Activity Statewide
JumpStart Ventures is introducing Ohio VC Fest, a multi-faceted event bringing together tech founders, investors, corporate leaders and entrepreneurs to amplify tech-based innovation across Ohio.  Read More…
JumpStart Ventures Announces Chris Heivly As Keynote Speaker For Ohio VC Fest '23 And Releases Speaker Lineup
Published author and startup consultant, Heivly is the Managing Director of Build The Fort and a Professor at the University of North Carolina at Chapel Hill.  Read More…